Prague, Czech Republic, Europe.
Freelance cameraman in Prague Czech republic
Filming for major TV Channels.
Broadcast Cine Commericals promotional and corporate
Own cameras and light equipment
TV Cameraman equipped with Broadcast 4K camera
Corporate video with cinematic look. Interviews with shallow depth of field. Music video. Behind the Scene video. Broadcast quality. Low budget cinematography. Art projects.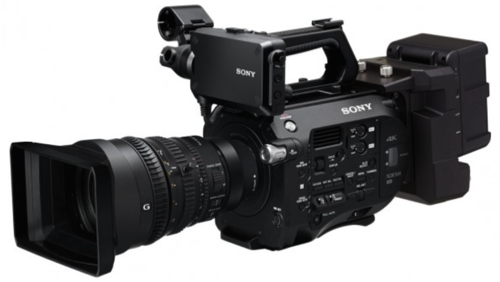 TV Cameraman equipped with XDCAM HD camera
HD Broadcast standard. Frame rates for PAL and NTSC countries.
XDCAM Drive or SXS media. TV crew. EPK crew. ENG crew.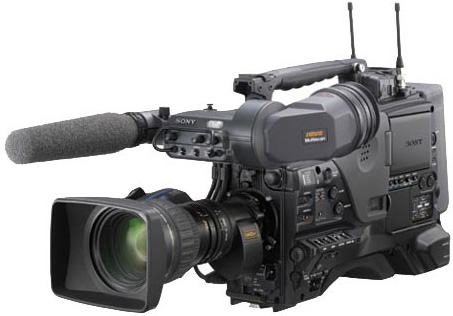 Videographer equipped with HD camera
Corporate video, Events and conferences, Interviews …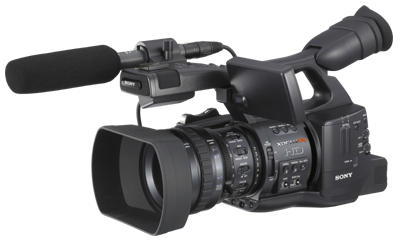 Film Camera Crew with 4K Camera for drama and commercials
Highest quality imaging for cinema production and advertisment.
Arri Alexa, Sony F55, Sony F5, RED Epic …